Rental, Management, and Distribution Businesses
Rental, Management, and
Distribution Businesses
Takara Leben engages in a variety of businesses by making the most of MIRARTH Holdings Group's information network of real estate. One such example is the real estate leasing business of condominiums and office buildings whose lender is the company itself.
Through the real estate management business, the company manages and operates condominiums and rental properties on behalf of their owners. The real estate distribution business utilizes resources of self-distributed properties or those managed and leased by the company. Through a vast array of projects, Takara Leben works to secure a stable revenue base.
Real Estate Rental Business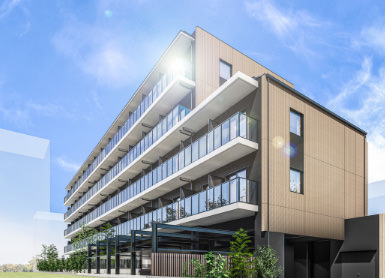 The business leases real estate such as condominiums and office buildings, with Takara Leben Group itself as the lender. The company maintains high occupancy and entry rates by utilizing its diverse perspectives and expertise as a specialist with management resources in the field of real estate. Stable earnings are ensured through rental properties acquired actively across Japan.
Real Estate Management Business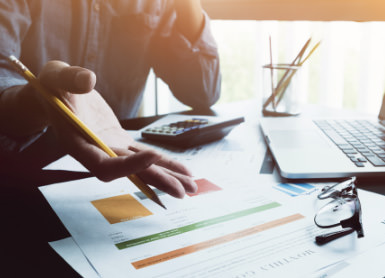 Through this business, Takara Leben manages and operates rental properties on behalf of their real estate owners. Its attentive management assures owners that they can feel secure in entrusting their property and lets the residents enjoy their lives in comfort. The number of units under its management is steadily increasing, through the positive efforts to accept commissions even by properties derived from other companies, as well as the management of self-distributed properties.
Real Estate Distribution Business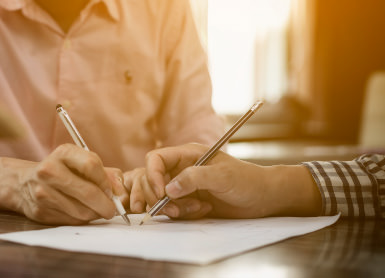 An agency business where Takara Leben serves as an intermediate by connecting customers who want to purchase and those who wish to sell. From the adjustment of various contract terms to the handover of property, the company makes use of its diverse know-how and information collecting ability to meet customer needs. Takara Leben is reinforcing this business by utilizing properties of its own and its group companies as resources for sale, management, and lease.
Mirarth Holdings Group's other rental, management, and distribution projects