Takara Leben conducts development, planning, and sales of condominiums throughout Japan under the brand "LEBEN," as well as a series of compact urban condominiums under the brand "NEBEL." Through an integrated system from land acquisition to product planning and sales, the company creates products that faithfully reflect the opinions of its customers. It continues to serve customers all around Japan by creating products that respond to their life cycle and life stage demands.
LEBEN BRAND

THE LEBEN brand: "THINK HAPPINESS AND MAKE THE HAPPINESS."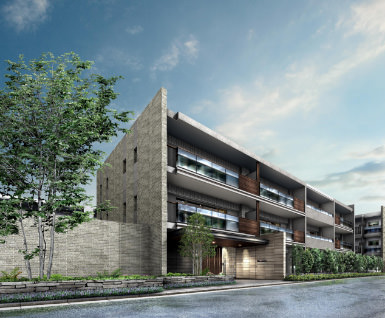 Takara Leben brings "LEBEN" brand condominiums to the market with a main line called "Leben," which is named after the German word for "life," reflecting the company's thought-out focus on the lives of its residents. "THE LEBEN" is another line that pursues further improvements in quality to realize premium condominiums. Bringing the company motto of "THINK HAPPINESS AND MAKE THE HAPPINESS." to life—this is what the company's LEBEN brand offers.
These different brands are offered in order to cater for the varied lifestyles and life stages of customers.
With Takara Leben, you can certainly find your ideal house and purchase it with confidence, to make your own unique flower of happiness bloom.
NEBEL BRAND

Compact condominiums that capture the needs of diversified lifestyles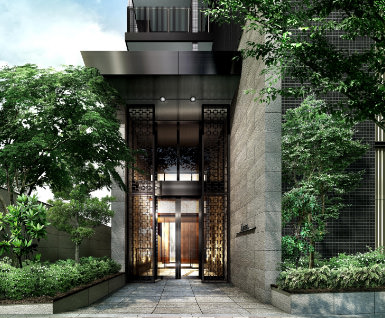 The increase of dual-income households and unmarried people seeking to purchase homes has changed the needs for housing, with an increase in people seeking convenient homes in city centers and close to transit stations. The NEBEL series is our response to meet the needs of unmarried people and so-called DINK (Dual Income, No Kids) couples seeking compact urban condominiums that suit their varied lifestyles. This series takes advantage of our experience and expertise to develop housing in urban centers like Tokyo, Saitama, and Osaka, with excellent design and finish, and premium quality facilities.