To meet the need and area characteristics of target markets, we develop and upvalue various income properties, such as residences, offices, hotels, and commercial or logistic facilities.
We establish an optimal cycle of investment and recovery by selling long-held assets to J-REIT or private placement funds.
Development Business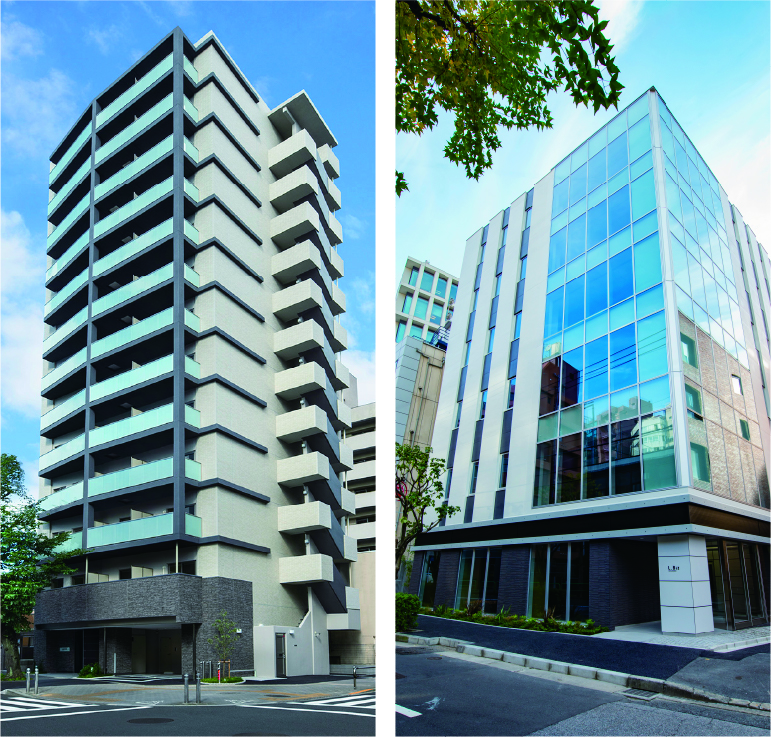 LUXENALUXENA is a high-grade rental apartment series with both excellent design and comfort built upon our housing expertise. The brand naming comes from the idea that a luxury space can enable a quality lifestyle. This series pursues offering living spaces with excellent function and design from a standpoint of residents to suit diversifying lifestyles.


L.BizL.Biz is an office building series that will create success in business space that corporate leaders will select and gather together. Differentiating the market from that of large-scale buildings, we develop compact buildings that will see stable occupancy rates. Our development focuses on city centers, such as the Tokyo Station area. This series can meet a wide variety of needs, ranging from the use of an entire building to offices of SMEs, featuring stability that will not be easily affected by the current of the times.
Real Estate Revitalization Investment Business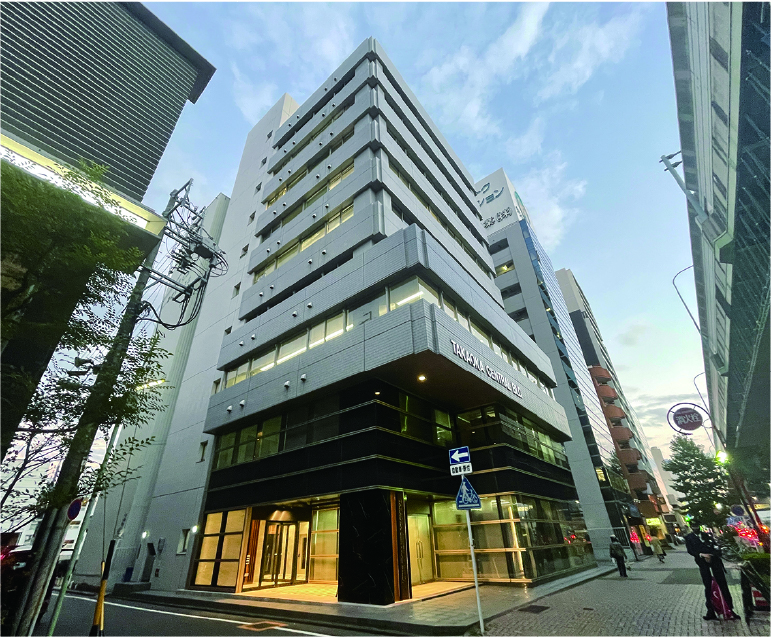 This is an upvaluation business that will enhance the appeal of used properties and create a new value through renovation work based on our experience and expertise accumulated in development. We offer high-quality revitalization investments from various aspects, including improvement in design and comfort and consideration to security and environment, by collecting data on good properties with our discerning eyes and increasing property's competitiveness.